Ettore Etenzi
Primary tabs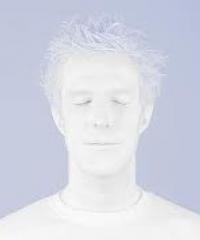 About Me:
I am currently specializing in modeling complex systems in order to verify the stability of a model of human locomotion by using a Poincarè map.
In particular, I would like to demonstrate that a simplified paradigm is able to reproduce the main features of human walking.
Moreover, I am very interested in the role of the dissipative effects during the human gait, in order to understand how dampers can be used to improve the dynamic stability.
Keywords: walking, dynamic systems, bipedal locomotion, Poincaré maps.