Wednesday, November 20 2013, 19:30 at the BioRobotics Institute Polo Sant'Anna Valdera, Room 1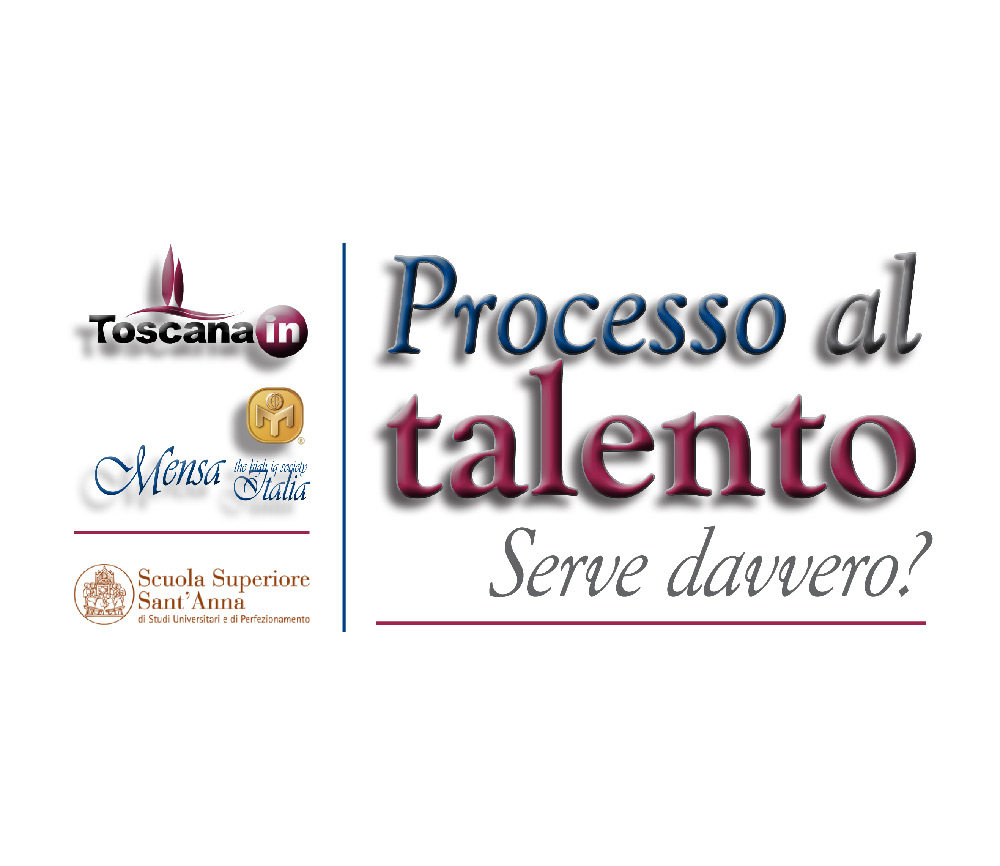 Process to the talent: is talent necessary to generate innovative and creativepeople?
Innovation is crucial to human well-being. It requires innovators: special people who feel dissatisfaction and the need to improve and change the world. According to our model, innovators are "organized rebels", engineers like "organizers of creativity." These very special kind of engineers can be educated with solid basic skills at university and by research activities, but they must possess the germ of talent. This and much more will discuss next Wednesday at the BioRobotics Institute in the week that Pontedera dedicates to creactivity (www.progettocreactivity.com).
Download the flyer and the programme
Further reading: GoNews.it